About Barbara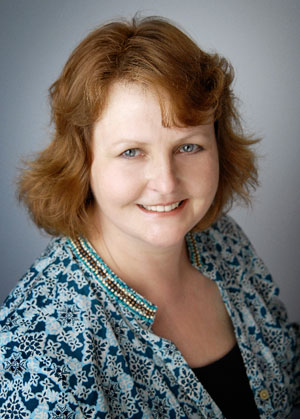 Barbara, a native German citizen, experienced severe asthma attacks in her twenties and took many prescription drugs to alleviate the symptoms. Exhausted from the strong side effects, she was looking for alternative treatment to find a healthier long-term solution to her asthma problems. She was always convinced that healing your body starts by taking responsibility of yourself and to pay attention to occurring pain or changes in your body.
She was encouraged by the improvements of her asthma when she tried yoga, acupuncture and herbal supplements and felt that this was her future. Barbara decided to leave her successful career path as a translator to become an expert in alternative therapies and to share her gift by helping others.
IAHP MembershipInitially, she became certified in Reiki treatment and yoga therapy in 1997. While applying the skill on countless people successfully, she continued to complement her skill set with color therapy and a certification as Clinical Nutritionist in 2001. To take her expertise in alternative therapies applications to the next level, she became a licensed massage therapist and an expert in lymphatic drainage and an active member of the International Association of Healthcare Practitioners (IAHP). She received the extensive training in craniosacral therapy from the world-renowend Upledger Institute in Palm Beach. As a well-respected craniosacral therapist in the San Diego community, she has been applying her craniosacral skills on hundreds of patients.
The feedback and reported results from the craniosacral therapy over the past years encouraged her to open her own practice in 2007. In her experience, from all the alternative therapy applications craniosacral has the most profound healing effects on her patients. She gets most joy out of her craniosacral work when her patients leave with a big smile on their face after they were totally stressed prior to their treatment.
Our Mission Statement
It is our mission to treat every person with the utmost respect. We will apply the best treatment to our knowledge and help each individual to find the awareness in their own body to live their best life.